Welcome to the official website for Koriander Bullard, formerly Koriander Ake!

Koriander is a Chicago born, straight-edge, freelance cartoonist, author, web designer, writer, voice actress and animator, who turns to pro-wrestling for inspiration. She is also an anime and video game fan.
Koriander is currently working
on a new superhero series!
For details, click below:
For all requests and inquiries, please send an email to:
KorianderAke@gmail.com
You can buy Koriander's first book: Wrestling Between Ake and Bullard today!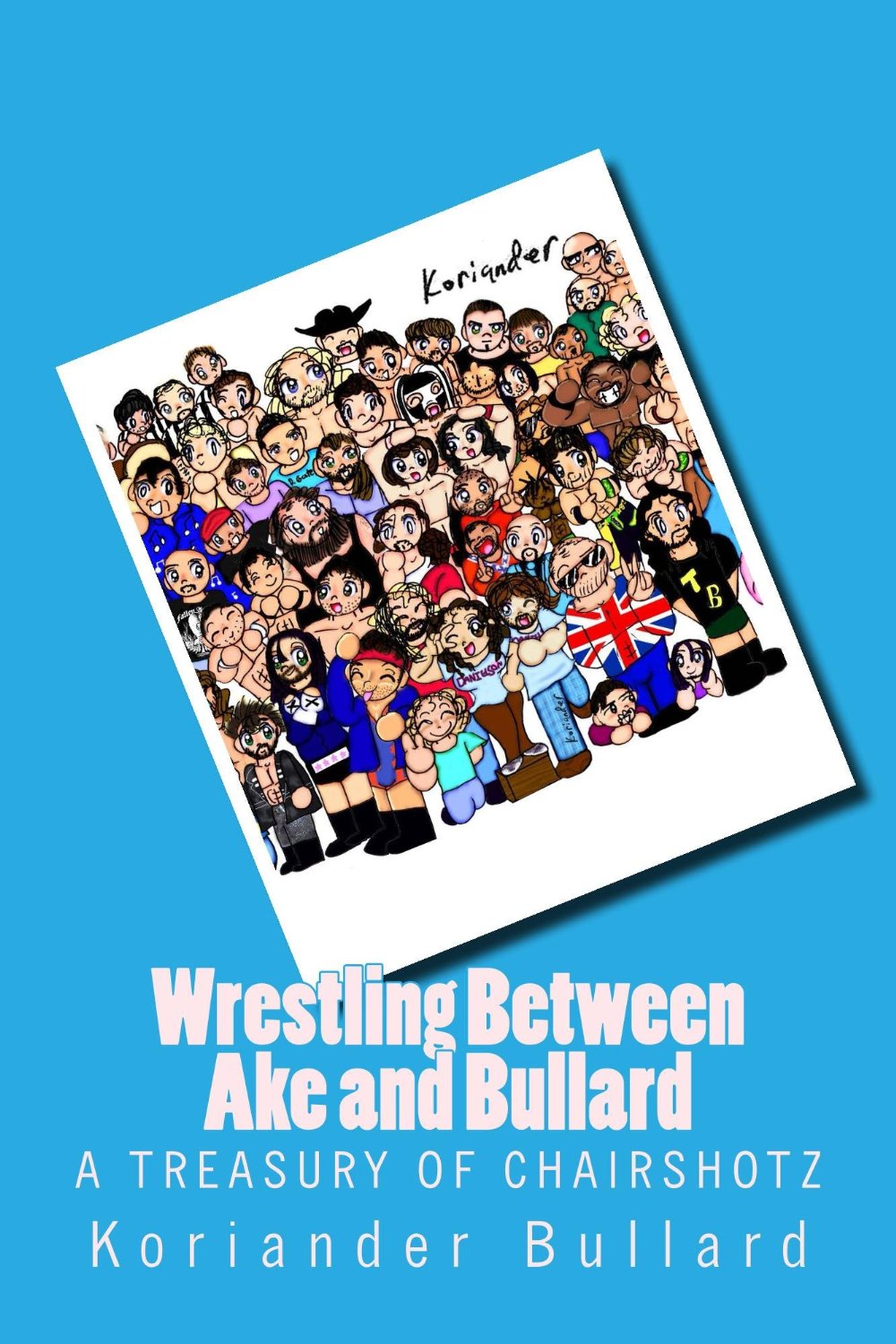 The 60 page, full color artbook is available in paperback on
Amazon.com
and
CreateSpace
and in digital format for
Kindle
. Koriander is the world's first cartoonist to publish an all wrestling cartoon book on CreateSpace.
Koriander recently did artwork for Ace Stee's new
ProWrestlingTees store
!
You can buy NEW Wrestling and Krampus products she has designed, at her online stores:
Koriander has made guest and co-host appearances for the following shows:



She also has appeared in a brief section of the Chicago portion of
Wrestling Road Diaries 1
and is eager to
initiate campaigns
on behalf of wrestlers everywhere.
Koriander was originally known by her maiden name, Koriander Ake, but in 2014 she changed her name to Koriander Bullard to reflect her marriage to former wrestler, promoter and musician, John Bullard. You can visit John's website here:
John Bullard also runs a travel agency. For discounts on Disney Vacations, trips to the Carribean and more, visit TravelBoy, featuring artwork from Koriander:
Koriander is also unashamed to call herself Codename Sailor Earth
. She has proudly donned her green-gemmed tiara since February 18, 2005. Prior to this, she was one of the original "Sailor Earth's" on the internet from 1996-2005, however she will gladly tell her fellow Sailor Moon fans that Tuxedo Mask is the only official Sailor Earth to date, Chibiusa and Kousagi aside.
Be sure to visit CHIKYUDOKEI, which offers anime reviews from the perspective of a married woman.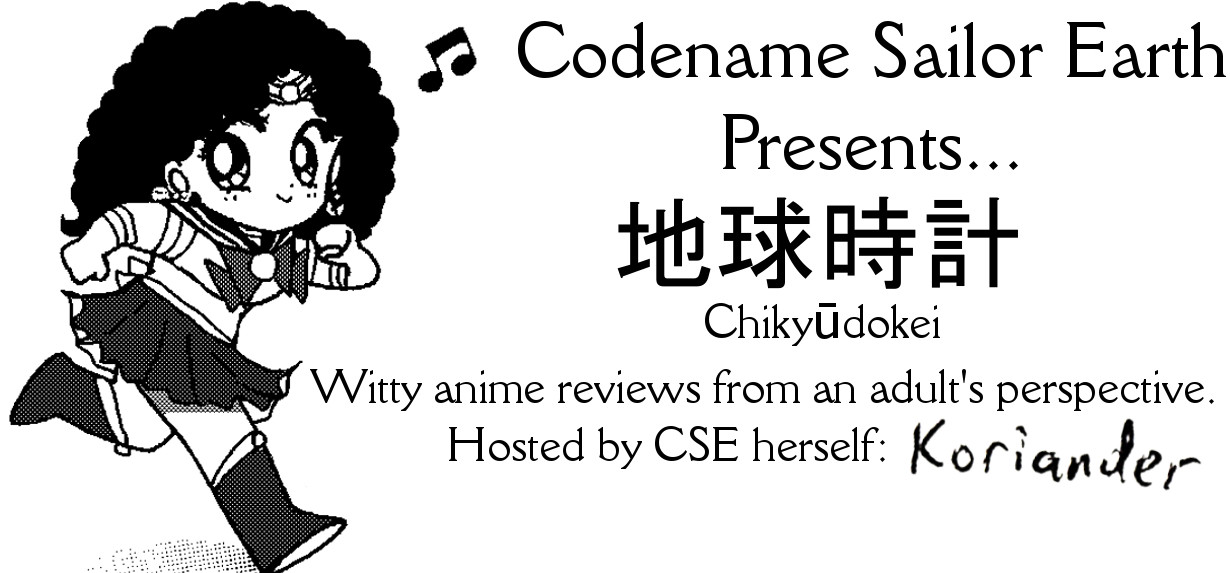 And be sure to check out LuchaMaskUSA, a store focused on selling authentic Mexican, Japanese and American wrestling masks along with bright Lucha art!


Koriander is also a writer for Phoenix. Check out her articles and cartoons on wrestling, lifestyle and more!
Please help Koriander keep GOOD Independant Wrestling promotions and related companies thriving:

Koriander provided the official Vocaloid page with their Easter 2015 banner for the official Facebook page: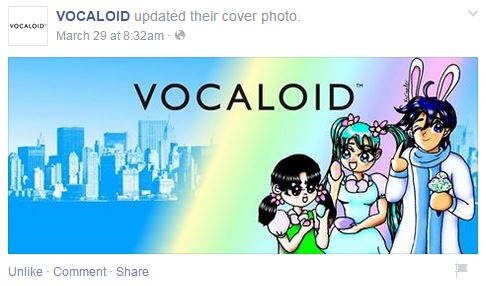 Starting in late March and through the Easter holiday, the official Vocaloid Facebook showcased Koriander's work. Please support them legally, and
check out their current page
.
View the fan sent screen shots:
Front page
Koriander's thank you post
Artwork drawn by Koriander for The Wrestling Road Diaries 2 has been featured on Colt Cabana and Marty DeRosa's web series "
Creative has NOTHING for you
":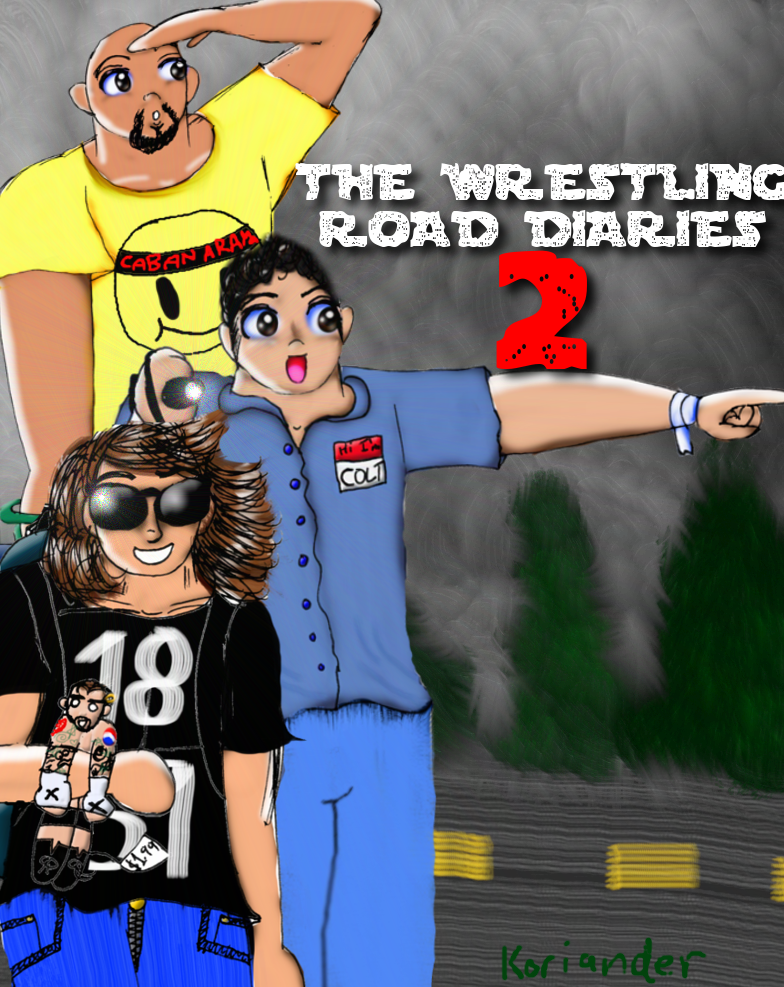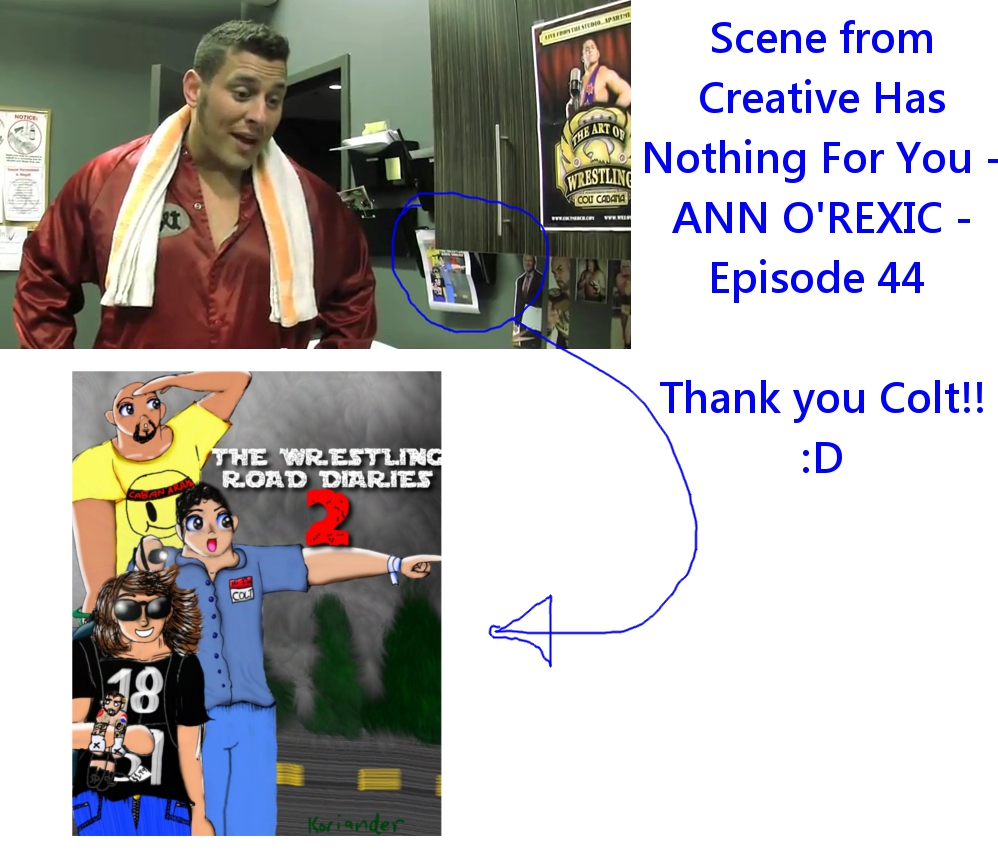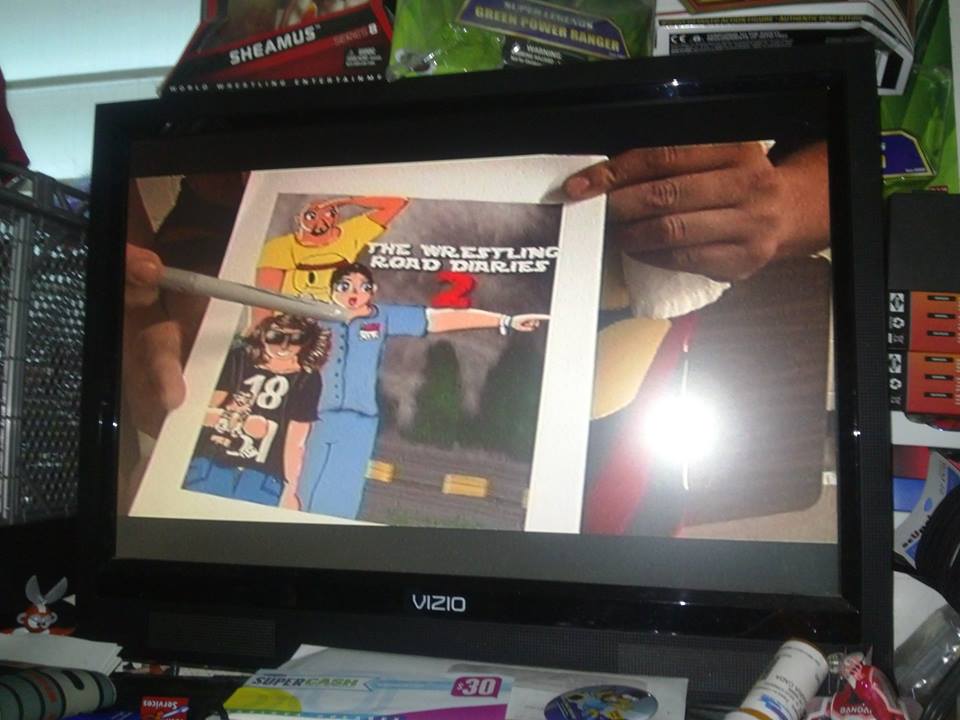 Her artwork also caught the eye of
Nintendo
, which used her Luigi Mosaic as part of their "Year of Luigi" Facebook project: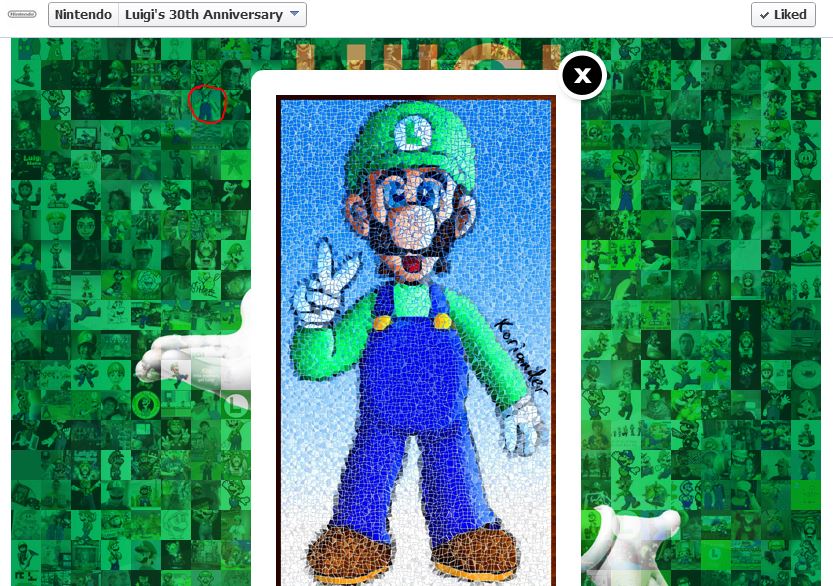 And even Jason David Frank is a fan: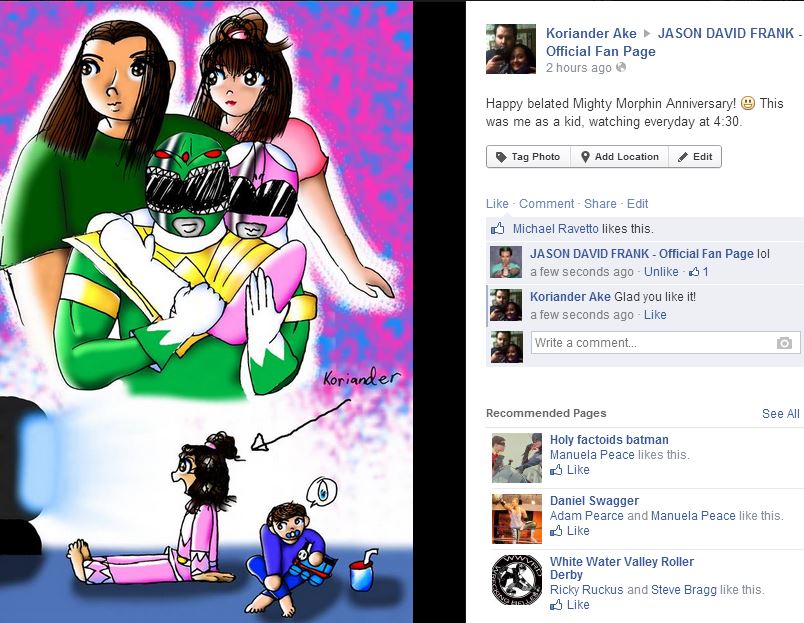 Koriander has also drawn artwork for the movie "The Last Summer" by underground filmmaker Jason Saint: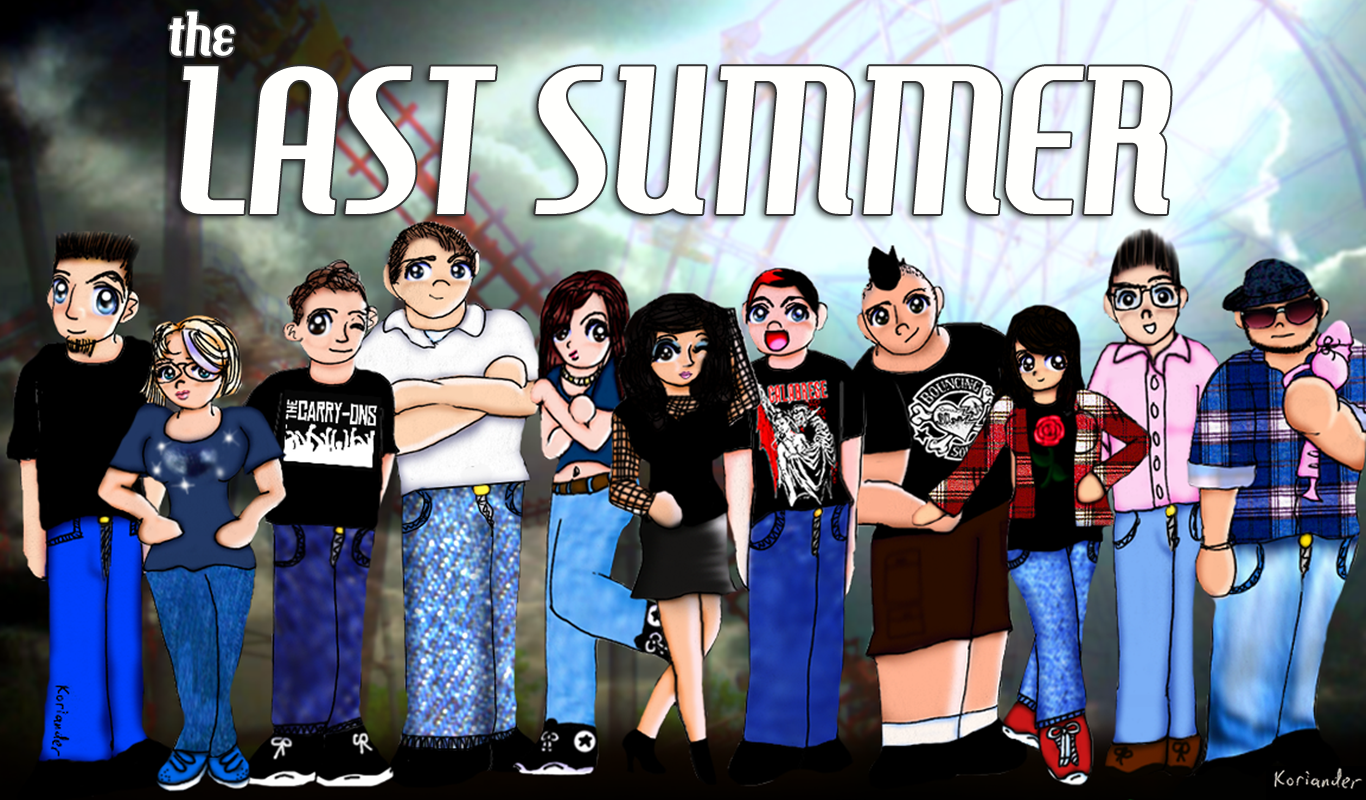 And for Rare Drop Media: